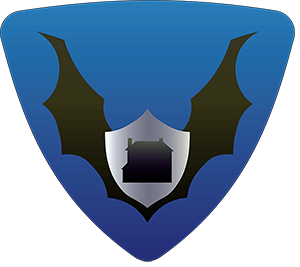 Bat Removal Specialists
We Provide 24 Hour Bat Removal Service Throughout the Southeastern Pennsylvania Area.
Contact Us
Emergency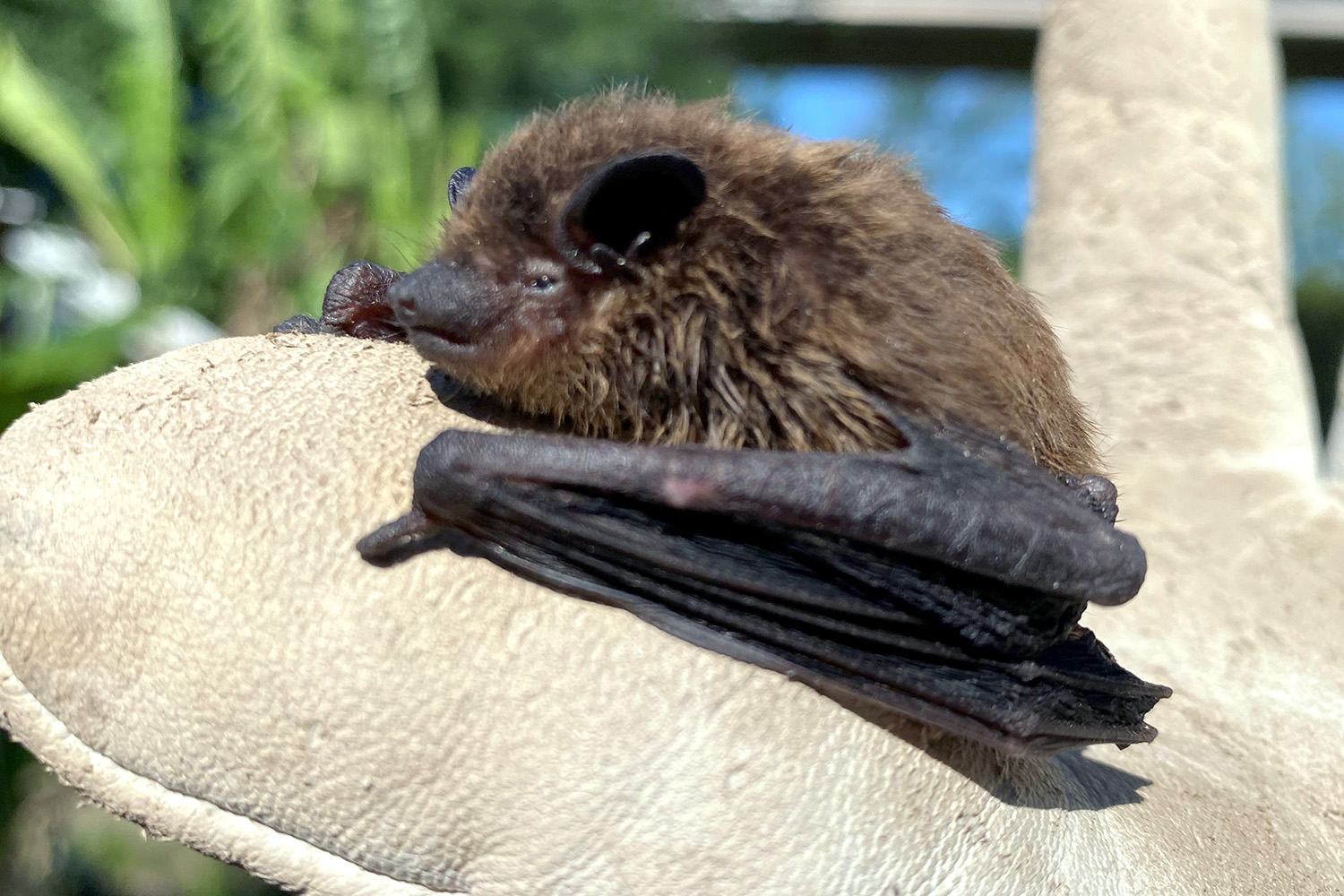 Bat Removal in Southeastern Pennsylvania
Bat infestations are a common problem in the state of Pennsylvania. Bats have extraordinary hearing that allows them to sense and follow airflow into common structural spaces. Once a colony finds a suitable roosting site, the resulting infestation can create an ongoing safety and health risk for the building occupants. If you've noticed an increase in bat activity around your home or business, you likely have a colony of bats living in your walls or soffit.
Don't worry! That's why we're here. The Bat Removal Specialists have the expertise and experience necessary to safely remove the bat colony from your home and ensure that they won't return. Our business is based on years of experience and a commitment to quality and excellence. You can read about that below in our "3 M's" philosophy.
Mastery
Bat Removal Specialists are experienced professionals with over a decade in the business.  We humanely remove bats and permanently seal all types of structures – both residential and commercial. By employing fastidious care and a over a decade of hands-on specialization, we provide our clients with turn-key solutions which permanently solve their problem.
Method
We apply long lasting color-matched performance grade sealants, a customized exclusion process, and complete guano(waste) removal and decontamination. These techniques provide the foundation of our customer service that offers relief to the owner and protects the investments of home and business owners alike.
Mission
Our goal is to offer the best quality products combined with skillful application and attention to detail to provide a long-term solution to property owners. We ensure that they can preserve and even increase the integrity of their investment. Our mission is to cultivate knowledge and trust with every client, and by doing so, we aim to raise the industry standard of quality of service and customer relations.